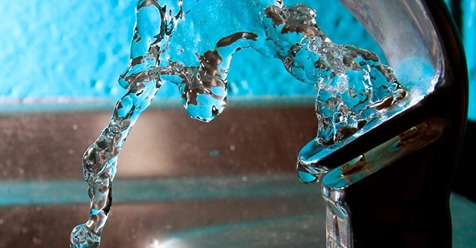 New Hampshire Sets Tough Drinking Water Standards for PFAS
SIGN PETITION calling on NH DHHS and Governor Sununu for a REAL Investigation: NH lost another young person to rhabdomyosarcoma. The face of cancer is hard to see but it's a reality in NH. He was in his mid 20s. This person lived in an area where there is also PFAS contaminated water like in the 5-town area of the seacoast where we have a rhabdomyosarcoma cancer cluster. We have lost people young and old to this devastating disease. There is no known connection to any environmental issue right now.
We must do whatever we can to find the cause. Please join us by signing this petition to request a full inquiry into cancer in our state.
Protecting New Hampshire's Families
SOCIAL MEDIA UPDATES AND EVENTS
See how you can participate! Any questions, email us here.
Mindi For NH, Portsmouth, New Hampshire. 2,280 likes · 187 talking about this. Mindi 4 NH P.O. Box 22134 Portsmouth, NH 03802-2134 spprtrsformindi@gmail.com
Read writing from Mindi Messmer on Medium. An environmental and public health scientist, elected to the NH House in November 2016 . Former Congressional Candidate #NH01.
☎ CONTACT
Mindi 4 NH
P.O. Box 22134
Portsmouth, NH 03802-2134
mindi@mindi4nh.com
"
October 2017
"Many people talk a good game. Mindi shows up. She does her homework. She brings highly specialized knowledge to the table. She files legislation. She reaches across the aisle. And she doesn't give up."
David Meuse of Portsmouth/ Read More